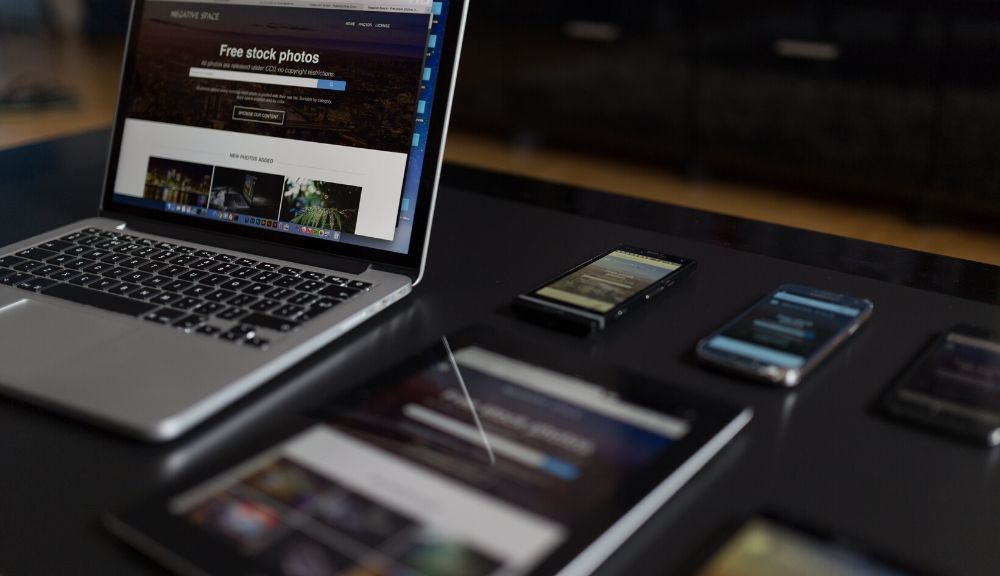 Many people confuse web designing and web development as similar jobs, but that is not true. Both of these tasks comprise very different workings and tools from each other. The only thing that is similar in both jobs is that they both are meant to boost your business. Either of them is essential for your business to perform well in the market. With the help of Google, you can search your localized website designing companies by adding your city's name in the bar: 'website designing company in Borivali / bhayandar / Mahim' etc., to find out such companies near you.
Difference between website designing and web development:
Web designing:
Web design implies the website designs that are displayed on the internet. It generally refers to the user experience virtues of website development rather than software development. A web designer specializes in layout, appearance, and, in some cases, website contents too.
Tools of web designing:
Marketing and communication design
Marketing and communication format on a website may point out what works for its target market. This can be a specific strand of community or an age group; thus, the designer may comprehend its audience's trends. It also lets designers understand the website's type: business-to-business or consumer-targeted.
User experience design and interactive design
The part of the user experience design is related to clear instructions, layout and labelling on a website. How efficiently a user understands how to interact on a site may also depend on its interactive design.
The quality of the page layout influences a portion of the user interface design. The most prominent fixed-width websites mostly have the same width set to match the most popular browser window. The most popular screen resolution is the current, most popular monitor size.
Website development:
The building and maintenance of websites are called website development; the work goes on behind the scenes to create a website that looks great, performs well, and works fast with a smooth user experience. Web developers do this by using a combination of coding languages.
Web development tools:
HTML and DOM editor and viewer is generally included in built-in web development tools. The HTML and DOM viewer lets you see the DOM as it was provided, in addition to allowing you to make changes to the HTML and DOM and observe the changes reflected in the page.
Web page assets, resources and network information
Web pages generally load and require more content in the form of scripts, images, font and different external files. Web development tools also authorize developers to examine resources that are loaded and accessible on the web page in the form of a tree-structure listing.
Profiling allows creators to seize information about a web page's performance or web application. With such information, web developers can enhance their script's execution. Auditing features provide developers recommendations, after analyzing a page, to decrease load time and increase page responsiveness.
Conclusion We saw that web development and design are two different works that a successful website requires. For your business to perform well, choose a good web designing and development company. Try to go for the best-known web development company in Borivali or whichever place you like to look for. You can find your local companies by a web search.