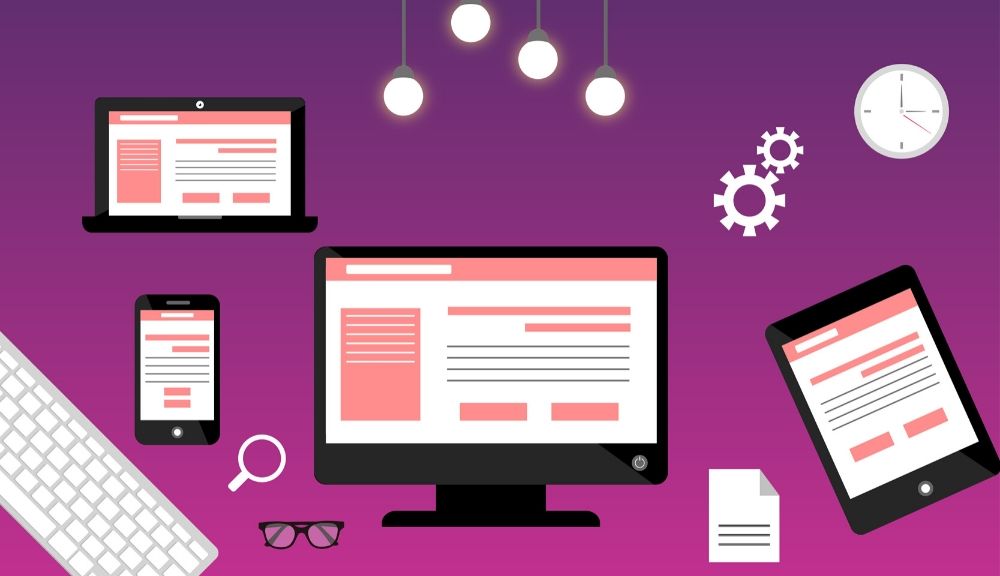 Mumbai has come up as a city of the digital market, due to an increase in the use of web-based businesses. There are a number of web designing companies to choose from. Striving to figure out which one is the best fit for your business can be a complicated task. Choosing the right digital marketing provider agency is a significant decision. The right company can lead to a notable jump start in your business success. It is not hard to find a good website designing company in Vashi, Mumbai. However, one should take time to examine all the website designing companies that they can go through before choosing the one for your business.
Here are some points that you must consider before selecting your website designer agency:
They listen to your ideas
No one else understands your business better than you do. So, If a web designing company isn't attentive to your ideas or is not open-minded enough to be flexible and see how to market them, then you probably shouldn't work with them. Your marketing agency needs to be skilled to perfect your ideas, improve them, and execute them in the best way possible.
They bring up their own ideas
While it is important for your marketing agent to listen to you, you need to work with somebody who can challenge your viewpoints and bring out of the box ideas, strategy, and concepts. Your website needs to be organized by someone who is an expert in his job. In fact, if we take a step further, your website should be designed by somebody who can create a conversion-focused web design. Your designer must be capable of bringing an expert knowledge of their field that can match the expert proficiency of yours.
They have an experienced marketing team
Sometimes, people want their website to be present out there but don't intend their business to grow. If you are someone who comes in that very small measure of people, then an experienced marketing team may not mean much to you. For others, if you want to grow your website to grow your business, then make sure to assign a web design company that has experience in marketing.
A web design agency without a marketing team is not going to do anything or go anywhere. The internet has evolved, and to make your site perform well, it requires an active digital marketing strategy. You don't just need something that just looks pretty; it must work too. When a web company has developers, designers, and marketers, you can be confident that the result will be fruitful and productive.
Conclusion As a business owner, discovering the right web design agency is not the easiest job you have. If you're commencing the process, the best advice is, to begin with asking around. Other enterprise owners have been down this road; you can ask them about their experiences in web designs and the corporations they have used. If you'd want to use a local company, then do a google search by typing: web design company (add your city's name) in the search bar, for example, website designing company in bhayander, and take a look at the leading companies. Do pay brief attention to reviews and watch out for spammy ones.