About Us
About Us

We help clients to create Digital amazing experience.
We have developed more than 500 Websites, including more than 55 E-commerce Websites. We have also worked with international clients, including clients from Australia, the United States, UK and Dubai. We believe that our success lies in our ability to understand our clients' needs and to tailor our services to meet those needs.
We are also a team of highly skilled and experienced professionals who are passionate about our work. We are committed to providing our clients with the best possible service and to helping them grow their businesses online.
Who We Are
Our designers and engineers know collaboration is the essence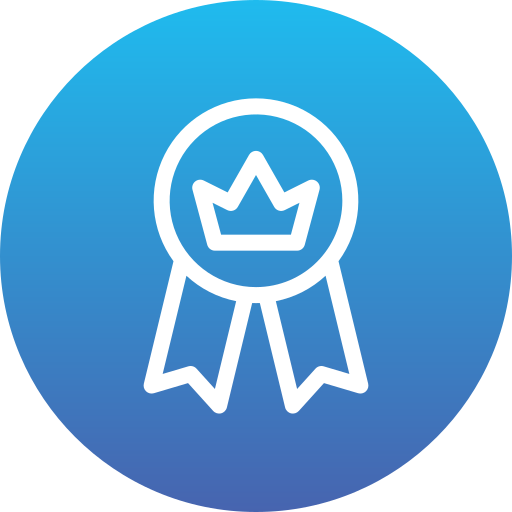 Quality Products
We provide quality products with top creative talent build brands that stand out.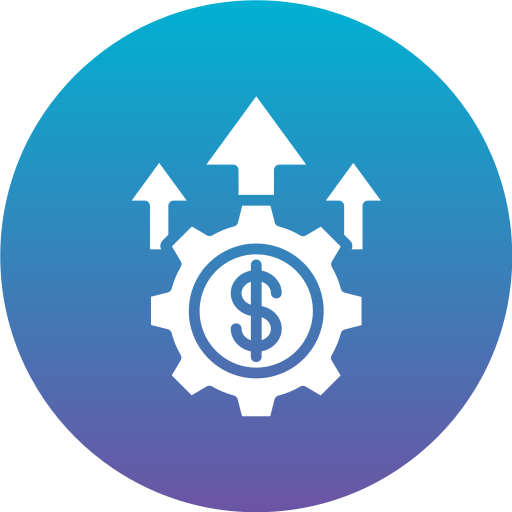 True Value
It's not just our track record the efficiency We increase true value talent to build.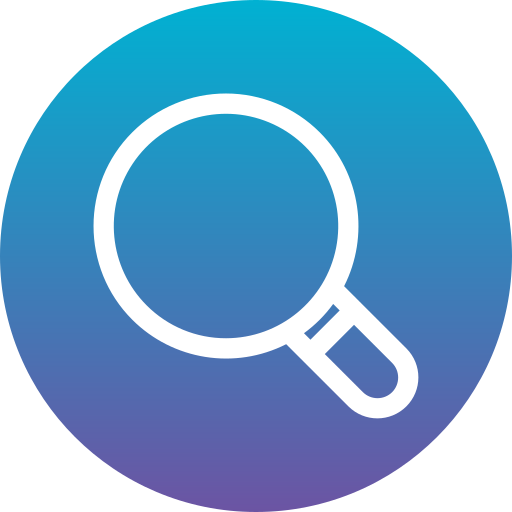 Discover & Sharing
Whether you are fortune we Discover & share products with top creative talent.
Build Faster
Unlock opportunity by creating human-centered products to build faster.
Our Projects
PROJECTS

Want to see our more creative work?
TESTIMONIALS
What Clients Say About Us
Let's get connected and start finding our creativity.
We are Google, ISO (9001:2005) & MSME Certified
We are Google, ISO (9001:2005) &
MSME Certified





We at Site Invention make sure to provide the best services to our clients, at affordable prices, while having a client base of 400+ in India. Our services include Web designing, website development, e-commerce solutions with Search Engine Optimization (SEO),
& Digital Marketing.
© 2022 Site Invention. All rights reserved.