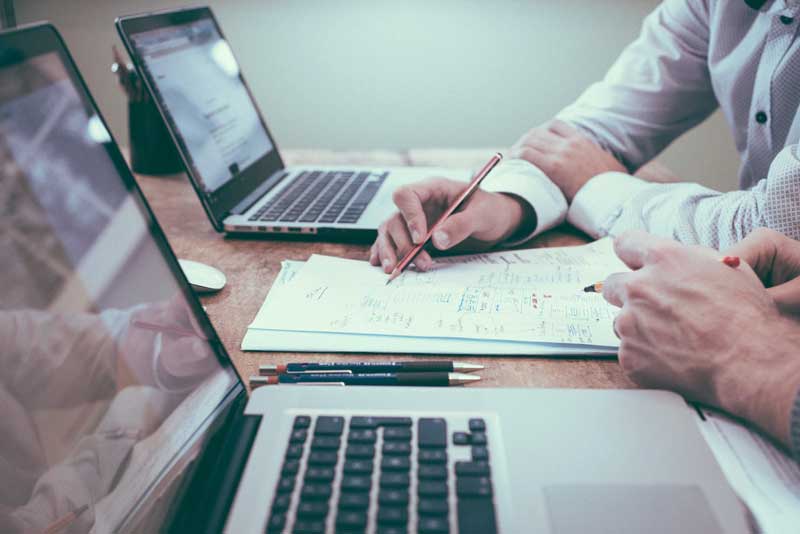 How to attract customers to your online E-Commerce store is the biggest question of an hour. It may seem easier but it's not. Even if you have your online store it takes great effort to get visitors. As online shopping is not an easy task, in the same way, getting visitors to your E-Commerce Store is difficult.
You need not worry because we have listed 5 easy to go ways for you on how to promote your online store without spending much money.
1. Attractive Online Store
It is said that the first impression is the last. So the first thing you need to take care of is your store site. The design should be very attractive. The customer gets the idea of your quality just by the store look. It also acts as a medium of trust among people.
If you have some good products on your site but you lack on the design part the customer might go back to some other store within seconds. They will neither buy the product nor come back to your store ever again.
2. Social Media
Social Media Promotion is considered to be the most effective and successful means for online business. You can advertise your E-Commerce store on various platforms like Facebook, Instagram, Pinterest, Telegram, etc. The content that you post on these platforms should be good so that when people view your page they are impressed and follow your page and even recommend the same to others as well.
For example, if you have an online E-Commerce clothing store you should properly post the photos of clothes with the right details. This will help the consumers to know your clothes better.
Few things to keep in mind to get visitors are:
• Post every day- this will constantly be a reminder for viewers to have a look at your store and will help you in greater reach.
• Platforms- Choose platforms very precisely for your store. Facebook is said to be the most traffic driven platform for business.
3. Promos
Many of the consumers are attracted to your store when they know about an amazing sale or a discount. To get visitors periodically on your online store it is significant to give them a reason or a purpose.
The word "Free" itself attracts a large group of people. You can be sure that your sales will increase if you give free shipping to some of the customers. It will leave a remark of a 'satisfied customer'. You can also give some discount coupons like buy 2 get 1 free or a good amount of discount to people who made their first purchase on your store.
4. SEO with the right keywords.
You can even advertise your E-Commerce store on google from the right keywords. The content that you post plays a very vital role. The content with proper keywords helps to get your post on the very top in the google search engine that will attract visitors to your store.
Thus, the role SEO plays in the promotion of your E-Commerce business is a very good marketing tactic.
5. Customer Care
Customer satisfaction should be the topmost priority of every online stone holder. Even one negative remark can lead to a decrease in traffic of visitors. Each and every question of the customers should be answered so that trust is maintained and all the queries are resolved if any. Timely response to the questions leads to success in this matter
These were the 5 ways that will help you with your online E-Commerce store. Running an online store is not an easy task but can be successfully done with the time and efforts of the holder.