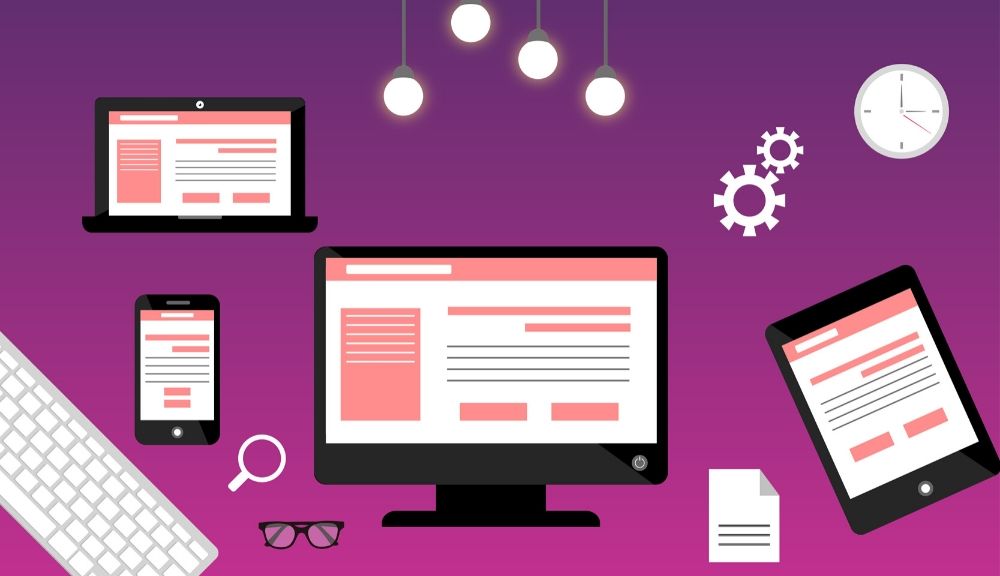 1) Business information
2) Company related links
3) Good design and layout
4) Quality content
5) Visually consistent
6) Easy navigation
7) Prominent call to action
8) Interactive and mobile friendly.
9) A simple web address
10) Social media presence
1) Business information
Give your business domain name and choose web host .The business website should consist of home page where all business actions happen on site, contact page where we have to mention phone number, email address, business hour and physical address of the company to easily navigate through map. Build more pages like blog page, service or product page in that setup your payment system if necessary. We should also provide an About Page in website which gives the opportunity to develop vision of brand's and accomplishments.
2) Company related links
There are three types of links which can be allow in a website like internal link, outgoing links and incoming links. Internal link consists of all links in your website which is often link to another web page. Outgoing Links mainly consists of the links that point to other website which is helpful for search engines. Providing links in a website we can also create hyperlinks to a website which increase the number of links pointing to yours website. Links provided in a company website are more important to SEO which directly correlation between quality of links to a website and as many search traffic your website receives which decides how more customers review your website. Through this we can estimate how website rank increase in search engine and also ranking is based on the result of search engine. Site invention is a best SEO Company in Mumbai which offers affordable services to clients which improve visibility of their business online.
3) Good design and layout:
To make a website popular and effective, we should maintain a website with good design and more attractive layout. Layout plays an important role in graphic design which consists of arrangement of elements like images, texts, styles on web page in a particular order based on hierarchy.
4) Quality Content:
A website should consist of a clear quality content in it Content usually provides information which is used to develop scope in search engines about your website. The purpose of the content in a website is to provide information about the product to sell or to offer a service. Good website content is SEO optimized which is attractive to search engines. The other important things must have on a website is visually consistent and easy to navigate the address and it should be prominent call to action. The website should be more interactive and mobile friendly which means the website should have easily access on a mobile.
5) Social Media Presence:
Test and market website on social media/search engines to publish your brand .Through social media you can post videos and ads about the company .social media and it is a way for your customers to know more about your company and stay current with your business. Site invention is one of the best social media marketing company in Mumbai which provides the businesses to grow online and increase the sales of business.