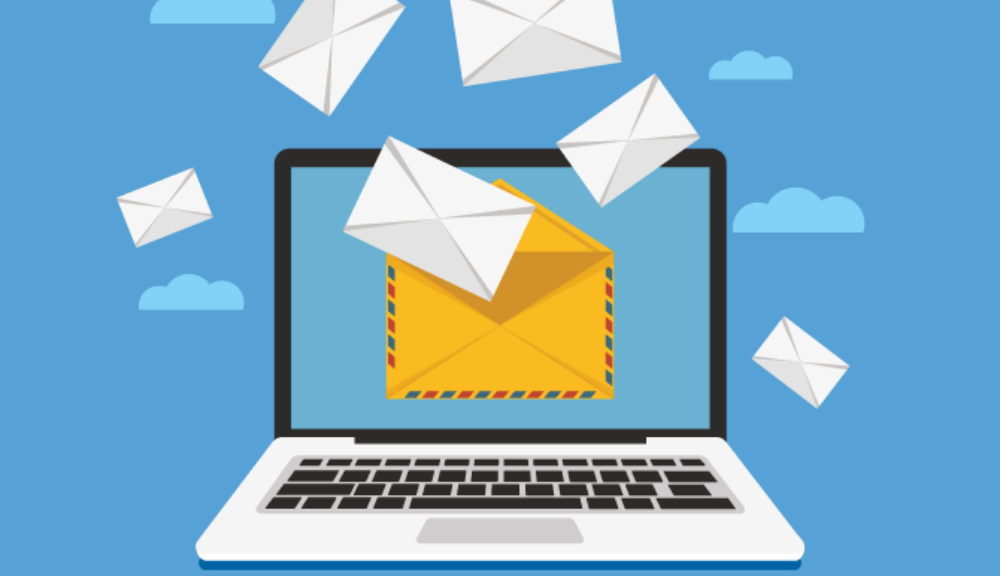 A company with a corporate email id is a brand identity for your business and builds trust on customers. Its look professional while dealing with the customer which helps business to create the brand in the mind of in customers.
A professional email address for business creates a sense of trust, especially if it is from a credible website. Using corporate email id can greatly benefit businesses as it acts as an effective transmission in the form of electronic data.
The advantage of corporate email id for Business:
Corporate email id makes the business communication fast which is also cheap and easily replicated, Easy to reference and Access. Sending and receiving messages easily and attachments can be also be stored safely. providing fast response to customer inquiries and also allows for quicker problem-solving
Email can be accessible from everywhere through an internet connection.
Corporate email id provides an easy way to find their Business Website Online.
Email holds a lot of importance in business which is also used for different purposes like it had a wide application for businesses from internal communication to email marketing.
Through business emails, we can send legal documents and financial information in a very effective and easy way.
Email not only holds a lot of importance in communication and but also has a domain email address for your business which is a necessity and you must get one if you are serious about your own business.
A business email is specifically used for a business which makes Communication made more Professional with the email contains the company name in it like empname@companyname.com which establishes the authority to a person of that particular company and plays a major role in promoting an advertisement of that particular company to grow well.
A business email hosting service increases your brand value in the market where your customer trust you more by your business domain where you Using a professional mail account with your business domain name will give you more credibility.
Depending upon the specific customer requirement most service providers provide customized storage space to their customers and also an email account costs nothing in comparison to the benefit you get on a daily basis.
The corporate business email id user can use their own logo on the email account through White-Label Email Hosting which helps to use their own brand name on the email account. Most of businesses use this process in their business account to hide from their users to know about the parent service provider which keeps the identity of the service provider private and does not allow users to use their own brand name.
Corporate Business Email Address which includes the domain name in it such email ids are more helpful to find the particular website name on the internet and which makes the visitors visit their website easily. Such a corporate email id build trusty visitors to business and may lead to increase profit to the business which improves the product and services offered.
Site Invention is the best website development company in Mumbai holds a corporate email id for their Business which provides an easy way to find their Business Website Online and which shows its brand value in the market.