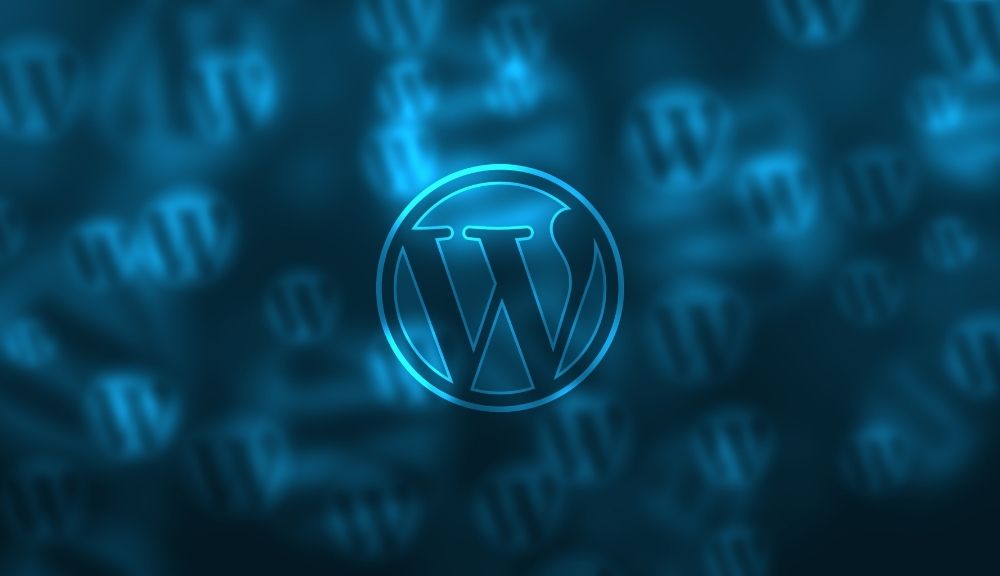 WordPress is a free and open-source content management system. A CMS, or content management system, is essentially a piece of software used in the process of creating websites. New websites often choose WordPress as their foundation since it is user-friendly, even for those without prior knowledge of web development.
Precisely what makes WordPress the "most effective content management system"?
Implementing Top-Rated SEO Techniques with Little Effort
WordPress is the best CMS for search engine optimization (SEO). Pick a domain name that will get people's attention, use WordPress with a responsive theme, and arrange your content so that it flows logically, and you're done! Now is the time to concentrate on boosting participation and accomplishing your marketing goals. It's genuinely that simple; you don't need fancy justifications from a Website Development Company in Borivali.
WordPress simplifies the process of managing content.
To put it simply, "content" is anything that conveys some meaning or value to a reader or viewer. The content you create might be used to introduce a product or service or even to boost your own polished online identity. This is true whether you want to release a video, article, infographic, or even an audio podcast.
In other words, it doesn't cost you a dime (Yes! You're going to adore it.
The best thing about WordPress is that "it is free," and the WordPress core software may be installed on your website in minutes. While WordPress is free to install and use, adding additional features such as themes and plugins will cost money. To sum up, WordPress is a content management system (CMS) that helps its users create high-quality websites that search engines like and that readers find engaging.
The sheer variety of valuable plugins accessible now is astounding.
A plugin for the WordPress content management system, is a small piece of code that, once installed, enhances or adds functionality to your website. Depending on your requirements, plugins might add new features or change existing ones little or significantly.
Similarly, you can utilize both front-end and back-end plugins to accomplish a wide range of functions, like creating backups, placing your WordPress site in maintenance mode, optimizing it for search engines (with Yoast SEO), and making responsive video and photo galleries (with Envira Gallery), etc.
WordPress is an open-source content management system.
WordPress is a popular free and open-source CMS. You can expand your website's capabilities and add new features because the source code is readily available and editable. WordPress-based sites are more flexible and easy to update in response to further information and current trends, ensuring they remain responsive and fully functional.
Would you like to create a blog? Embrace WordPress for All Your Future Home Projects.
In its early days, WordPress served only as a blog host. It has become increasingly user-friendly over the years, to the point where it can be used for any website, from e-commerce firms to instructional websites to membership websites and beyond.
WordPress is a content management system (CMS) that allows users to add several different features (plugins) to their sites. It has a plugin for any situation you can think of. It has OptinMonster, a tool for increasing conversion rates, built right in. A web push notification service called PushEngage is included. The built-in Website Development Company in Chembur enables the quick and easy development of automated processes. Pretty Links Pro is included, so you can start making money off of your WordPress site right away. Finally, you can find add-ons for practically anything. WordPress is a launch pad for bloggers, giving them a foundation to make the most of any content to attract traffic, attract the right audience, and produce qualified leads.