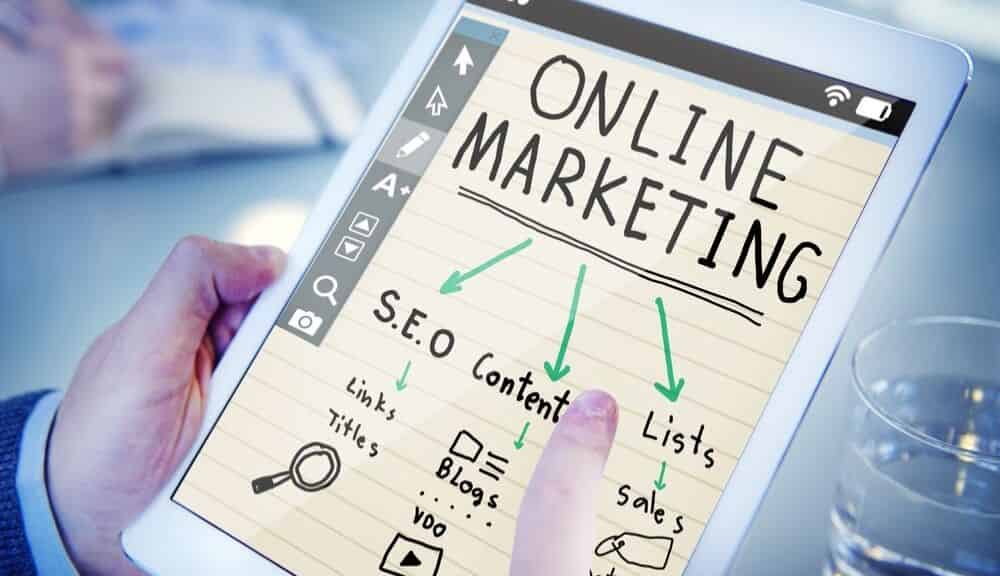 Are you looking for a competent digital marketing agency in Mumbai for your business to expand further and not sure how to choose one? Then you must be here for the next few minutes as this article here promises to end your quest by guiding you on how to choose a digital marketing company in Mumbai.

With the digitalization of technology and the Internet of Things ( IoT) in the current world scenario, it is required for any business to have an online presence. As a business owner, you won't mind expanding your reach to potential customers who are far away but might need to avail your services.
What does Digital Marketing Agencies Offer?
To help businesses in making their online presence strong and in the limelight, digital marketing plays a vital role. There are a lot of factors like SEO, content, social media management, and PPC that go into marketing your business offerings on various digital platforms. And operating all of this on your own is not an easy task to pull off.
To ensure smooth and efficient business marketing operations you need to hire a digital marketing agency.
Hiring a digital marketing company in Mumbai, where everyone is claiming to be the best among all is quite a task. It is important to hire a digital marketing company that meets your expectations. The challenge is how to know which digital marketing agency will be best for your business when everyone in the market is doing the same thing.
Let's see what to observe when hiring for a digital marketing agency in Mumbai.
Identify Your Marketing Needs
How are you supposed to get what you want if you don't know what your need is? Before approaching any digital marketing agency in Mumbai, you must know what your business needs out of digital marketing. Do you have a website already present online and want to get it highlighted? Or do you want your content to be more precise? Or do you just need to market your brand on various social media platforms? All these questions will help you demand what you exactly need.
Observe How that Marketing Company is Handling its Business
Check the online presence of the digital marketing company whom you are considering hiring. If it is highlighted on the front page of search engines that simply means it can offer you the same. You can check the ranking of the company through a simple google search. Also, check for testimonials and reviews about their marketing services.
Analyze the Working Style
After you are sure of the above points, check for the work environment of the company. Check what sort of staff is handling its operations and if they are clear with your mission to operate your business. Also, check how they are responding to your queries and doubts when they are proposing their offers to get the deal.
Have a Portfolio of Relevant Questions
Asking relevant questions is a crucial part of hiring. The best digital marketing company in Mumbai will be capable of answering all your relevant questions with satisfactory answers. These questions will do the job for you:
How much experience the staff has who will do the marketing job?
What sort of outcome can I expect?
What best results have you provided so far?
How can I expect ROI against the results you will provide?
Know Your Budget
When you are at the final stage of hiring, the budget comes into the picture. Check what the company is charging for marketing services from you? Chances are there that you won't get the desired result if they charge low just to get the deal from you. On the other hand, if a company is charging a bit high, you surely can expect it to overdeliver or at least meet your demands.
Wrapping Up
In today's digital era, just performing the tasks at the grassroots level doesn't get your business the interested leads. Serious businesses are actively operating on digital platforms to expand their reach to the masses. You can hire the best digital marketing company in Mumbai if you follow the above-discussed points. I hope you will surely be able to get what you want for your business. Good Luck!