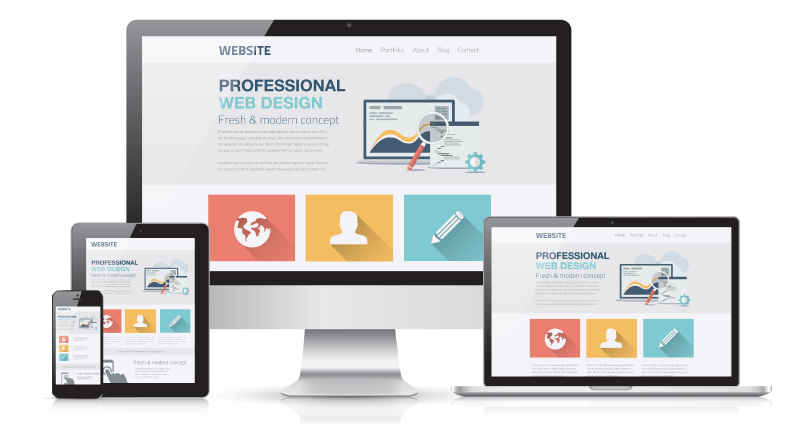 Introduction to Business Leads
Creating leads for business is a constant requirement in today's highly competitive market. Though there are several methods of generating leads because of advancement in almost all the market spheres, it is now important to find ways to create leads directly through the business website. The old and tried techniques to attract business are now too common to be used. For a website designing company in Mumbai Central or some other place designing a website that matches the business isn't hard, but attracting the business from it might be difficult for the owner.
Leads Generation Tools for Businesses
Lead generation tools are kinds of software that helps in automating lead generation. These kinds of tools generate leads from various sources such as social media, landing pages etc. Today, many businesses find it easier to go with some lead generation tools and forget that the real reason for creating the website was to generate leads by the website itself. Although lead generation tools might create leads, the sales lead from the business website brings in more users or customers.
Generating Business Leads from Business Website
Website Designing
One must have a well-designed website that provides complete information on all the aspects of the business. The website designing company in Dadar West and more must be contacted for a well-designed and optimised website. A sales lead might get users to the website, but a poorly designed website might turn them away. So a beautiful looking, well designed, and well-optimised website is a must for lead generation.
Traffic from the Pages
It is important to know which part of the website is most liked among the users to ensure that that page gets additional traffic to generate new leads. There might be chances that users are landing on the website because of- email marketing, social media, live chat, blog posts etc. Knowing what brings in the most traffic helps nurture that particular page more and generate new leads.
Call- to- Action
The design could only bring in the users, but the CTA will ensure that the user stays there. The homepage must have a CTA for simple and easy content. So it could either be about a free trial or a free subscription. Avoid giving CTA for more complex matters on the website. A website designing company in Mumbai Central or other areas could only provide for a well-designed website; an effective CTA furthers the owners' duty.
Digital Marketing for Website
New leads from the website could also come through digital marketing in every way possible like search engine optimisation, web design, conversion rate optimisation, content marketing and others. All different kinds of marketing direct back at the website, and that is how it becomes easier to generate new leads from the website. The way is to maximise these digital marketing strategies to multiply website leads.
Nurturing of the Leads
The leads could be generated in one way or the other through these techniques, but above all, it is important to nurture those leads to convert them into customers. The leads need to be put in the workflow and provide quality content apt with their choices. Website designing company in Dadar West and other areas could get the design suitable for nurturing the leads.
Website Leads
The website leads could increase with the help of leaving or getting rid of content that does not bring in more traffic for the website. The definition of the work or service provided could help get users who are sure of the choice they make as they are well informed about the business.
Summing Up
The homepage needs to be designed by a website designing company in Mumbai Central or some other company to make sure that the websites are user-friendly and helps in getting more traffic and therefore creating more leads.