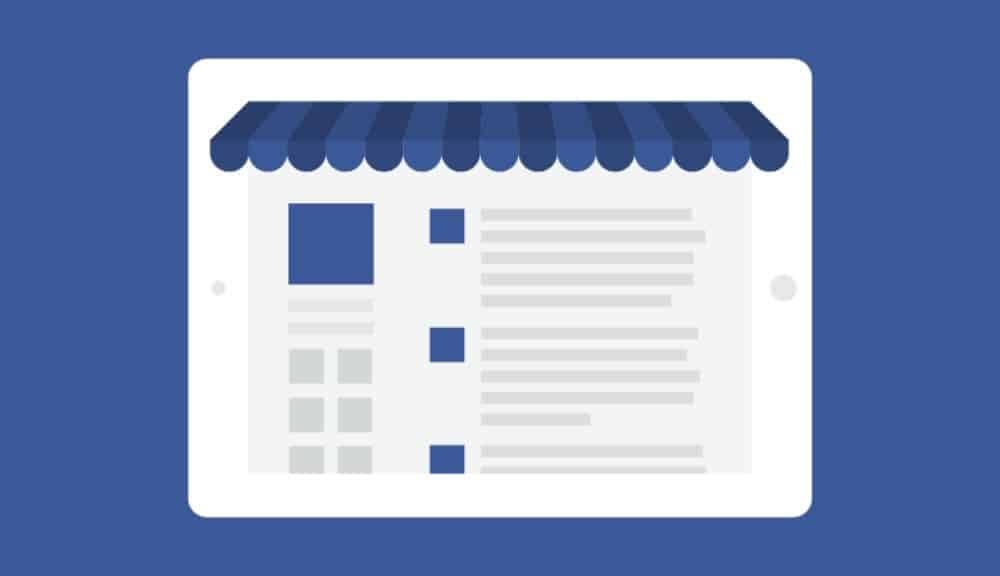 With over a billion active users, Facebook is surely a medium you can't miss in order to reach out to the right target audience. It's a platform which helps you create a strong presence by facilitating great exposure to the wider community. Known to be a medium where you are heard, seen, liked and shared; the significance of Facebook can't be ignored by businesses aspiring to grow and even for the giant ones dedicated to attaining the next level in their respective fields.
An Overview
Facebook Marketing is broadly categorized into two segments, Facebook Business Pages and Paid Advertisement. Facebook Business Pages is the most used business method for the simple reason that it's available for free. It helps you create a verified presence on the widest global platform. With regular posts, engagement and various means of getting in contact with the right customers; Facebook enables you to create a direct connect with the audiences. Whereas, Facebook Paid Ads facilitate you to interact with the customers at various points of the buyer's journey.
Let's Know the Whys
After knowing Facebook Marketing in detail, let's dig down further to understand the reasons that make Facebook Pages the most important platform for marketing:
Direct Connect with the Customers:
Unlike the traditional methods, with Facebook, you can set up a page and create a direct connect with your customers. With the help of comments and feedback, you get direct reviews of customers which add value to your brand as a whole and also helps you to work on the various areas.
The Game of Search Engine Optimization:
If you want to create a strong presence on the web, then you must be thorough with the concept of Search Engine Optimization. As per which, the content on your Facebook Pages is indexed by search engines. All you need to do is post engaging and interesting content on the pages in order to get benefit in the ranking.
Get Competitive Edge:
Businesses these days can't achieve the desired growth without turning to digital mediums. Facebook is one of the most powerful platforms which helps you get an edge over your competitors. With more and more brands expanding through Facebook, you need to be a step ahead by making the most of the medium.
Achieve Growth with Networking:
Facebook Pages is a great way of networking and growth. You can actually communicate with your customers and create a space in customers' lives with a personal touch. You can share their reviews, highlight their contribution to the progress of the brand and ensure continuous engagement with contests. In short, making customers feel special and part of your business family. This helps you create a loyal customer base.
Build Community:
Adding to the above point, apart from creating a loyal customer base you can also build a community on Facebook. In order to create a community on Facebook, you need to share content which is relevant and informative. Also with the help of Promotional Campaigns, you can provide incentives to your customers.