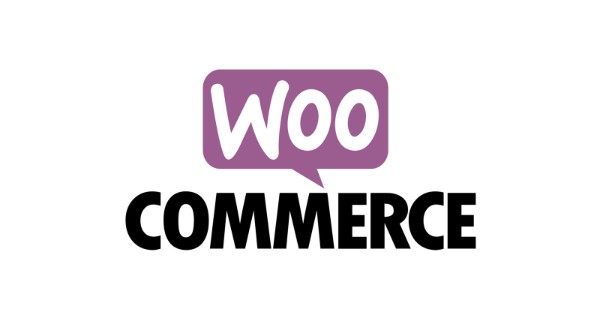 Introduction
Electronic commerce, commonly referred to as eCommerce, is an online platform that helps companies and users buy or sell their products and services on the internet. For this, the businesses need the support of a WordPress website development company.
The best feature of Ecommerce is that you can carry the whole website in your pocket, inside a phone, tablet, or your personal computer. Amazon is an eCommerce giant which controls a larger part of this market. It's the largest retailer worldwide and is continuing to grow.
In the same line, the WooCommerce platform is the best e-commerce website development in Mumbai. So, let us look at the aspects of Woocommerce here. But before that, let us explore the segments and advantages of ecommerce.
Segments Of Ecommerce
It functions majorly in four sections of the market which include business-to-business (B2B), business-to-consumer (B2C), consumer-to-consumer (C2C), and consumer-to-business (C2B).
B2B: When two businesses are directly involved in selling products and services.
B2C: When the sales happen between a business and a consumer directly.
Consumer to business: It allows people to sell their products to businesses like artists selling or licensing their paintings for use in an MNC.
Consumer to consumer: It's like an exchange system between two consumers like Olx or eBay.
Advantages Of Ecommerce
Ecommerce has many advantages over other offline businesses.
It's convenient to run an E-commerce business as it can occur round the clock, seven days a week.
The choice offered to buyers is expanded.
You can do the transactions with just a mere click.
About WooCommerce
WooCommerce is a leading open-source customizable eCommerce platform. It is a free shopping store that helps you to monetize your product. One should use WooCommerce to launch a business, bring brick-and-mortar retail online or develop websites for clients; this platform is a perfect blend of commerce and content.
WordPress And WooCommerce
WooCommerce is among one of the best WordPress website development companies. It allows the user to add the WooCommerce plug-in to any WordPress website, and it'll automatically set up your store in a few minutes. It'll provide you options for different payment gateways, configure shipping and delivery options and customize your website according to your genre and interest.
Advantages of Woocommerce
WooCommerce helps you to manage your business by building products and placing orders.
It gives you stats of your product in the market.
It lets you extend your creativity by capturing the idea and transforming it into a product or saving them as a draft.
It does not allow the user to miss any notification product review by enabling a real-time alert feature.
It lets you search the website by customer-specific or order specifications. One can get the product detail order status by just tapping and scrolling.
In India, WooCommerce holds its major market as a website development company in Mumbai because of some noteworthy features.
Benefits Of WooCommerce
The main benefits of the WooCommerce that makes it the best are as follows:
1] Commerce blends with the content
WordPress is the leader in the content management system (CMS) throughout. It helps small business owners in Mumbai develop, sell and showcase content on one interface.
2] Sell anything
WooCommerce doesn't have boundaries for sharing and selling. Be it a digital product or any in-hand physical product; there is room for everything and everyone.
3] Multi-Currency Support
It allows small and mid-capital companies to sell their products globally. They have built a multi-currency interface that supports payment all over the globe easily.
4] Powerful Product Listing pages
It's a user-friendly platform. People can be specific in selecting products, prices, and other attributes. It provides the users with on-page product filters to help them navigate and narrow down their purchase options.
5] GST & Tax Support
As we all know, a government tax and GST have been imposed on every business. The E-commerce website development in Mumbai works faster, and it has to abide by all the government regulations regarding taxes, so it helps the user calculate the amount in no time.
Conclusion
WooCommerce has got scalable outcomes as the e-commerce website development in Mumbai. The best feature of this platform is that it is free of cost and helps them grow the business. Extensibility is the greatest strength of WooCommerce. It can be tailored finely into the niche-specific platform when given time and resources, making it the most preferred WordPress website development company.