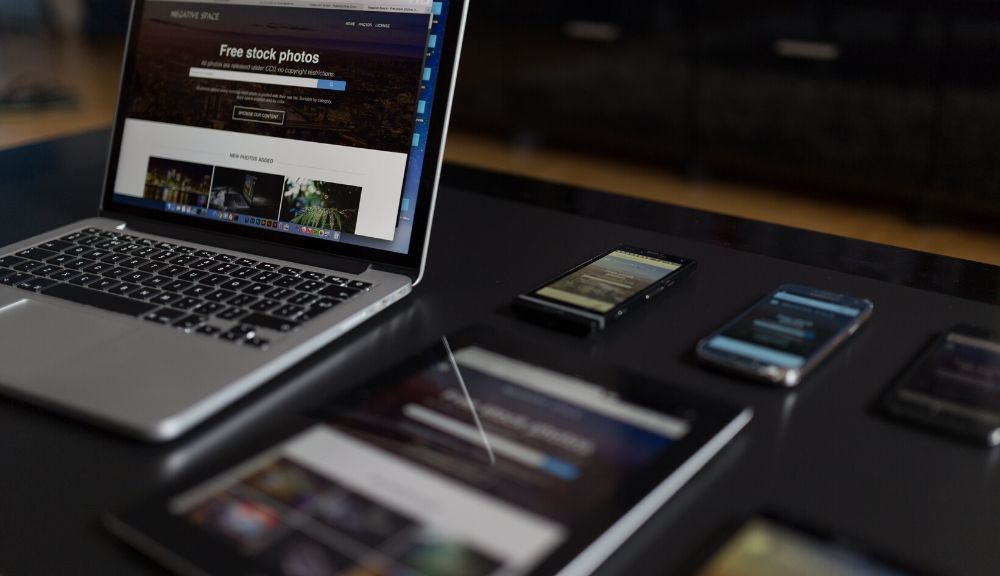 Business having an online presence is said to be very impactful because a person will search for your website and then go for a purchase. After reading this, if it changes your mind about having a website then there is the best website development company in Borivali, Mumbai.
Today, many businessmen do not feel it's important for they do not know how to manage a website, or they have lack of knowledge about the things that work in today's generation. The fact is, every business needs to have to website where each and every detail of the business is mentioned. Take for an example, if you are a Doctor and you sell some medications along with your services. If a person wants to buy the medications he will first visit your website and learn very detail about you and your product as well.
Having a website makes it easier for you to showcase your business and what you have to offer people. Below are some more reasons highlighting the importance of having a website in 2021.
Brand
By showing people what you have and what you represent can clearly increase your chances of customers buying from you. In order to stand out from your competitors you should highlight your brand to your customers in the best possible way.
This is one of the major reason why you should have a website. It will increase the credibility of your business. You can actually showcase your quality services to your customers. People may find it difficult to trust your business. Having a website will help to easily communicate and will provide a great opportunity to make the first impression.
When you have a SEO optimized website what happens is that your website easily appears in Google Search results. If a person what to buy something, and you have business of the same, the person is likely to visit your website and go for a purchase. It increases traffic on your website which leads to increased profits.
If you have a website, you will be online every time. You can post updates that will let your customers know what you are up to in the business and what new and exciting things you have to offer them.
If you do not have a website it will be difficult for the customer to reach you. It will increase your calls from customers regarding your product quality, working hours, location and many others. This is time-consuming and will hinder the growth of your company as your staff will have to answer the calls.
If you have a website the situation is not the same anymore. Customers can know each and everything easily and your staff can focus on the development of your business.
If a person comes across your website and finds it good enough then he will for sure make a purchase and recommend to others as well.
Having a website will increase your sales and will bring great profits to your business. Websites have now become a very crucial part of the business. If you do not have a website and wish to have one then you can check out the website development company in Vile Parle. Even if you do not have any knowledge about it, you should start because it will lead to the development of your business in a way you never imagined.