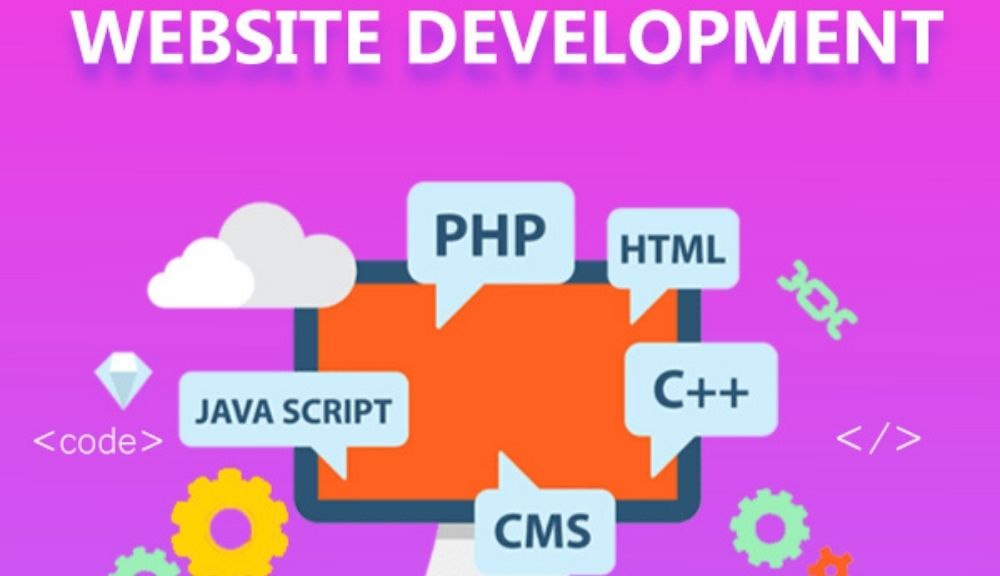 Web development trends often change. It can be associated with the rapid-changing user preferences, technology updates, and modified search engine algorithms. To proceed in business and achieve a sufficient market share, it is vital for all the innovators to adapt to the rising trends in web development. So, here is a brief introduction of the latest web development trends that you can use to enhance your online presence:
1. Accelerated Mobile Pages
Everyone likes faster web access. So, Google is also providing better search rankings to the quicker loading web pages. Slow pages have lower rankings in Google search engine results. Thus, even after having the most excellent design and up-to-date content, the websites cannot accomplish search engine visibility.
The accelerated mobile page trend has made it more crucial for the creators to use this framework for their web development. As the demand for speedy web access is growing continuously, AMP will come to be more and more substantial for the developers to adopt.
2. Progressive Web Apps
Progressive web apps are those that are competent to adapt to the various types of browsers, devices, and screen sizes. Ideally, these apps should be suitable for working offline to lessen dependence on internet connectivity too. If you want to engage more and more audiences with your web app, then you must design and sell a web app that can adjust to the variety of different resources used by users.
3. Block chain
Blockchain offers a hassle-free and protected transacting. The transacting companies can trust the network for real-time data assurance and verifications. Fintech caters are significant to all the industries, i.e., blockchain, finance; Finetech caters, One of the most prominent among fintech technology, is gathering momentum. As the demand is taking off, you can expect a significant increase in blockchain-based web applications. Blockchain applications are thriving in quality and numbers. The movement of blockchain applications is all set to prosper.
4. Motion User Interface
All of us agree to the importance of visuals and videos in gaining users' attention. Furthermore, interactive web design, animation, and dynamic graphics are a big way to attract new users and keep them occupied. Motion user interface library offers an incorporated transition effect for the user interface. Animated content is found to increase the user's attention span. Animation and video also boost search engine optimization. So, as creators, you must start implementing motion UI to assemble the best solutions for your consumers.
Conclusion
The existing web development trends are believed to change in the next six months. But, some valuable and quality trends will continue to rise and rank. The developers can not underestimate the magnitude of following the latest web development trends. They have to continuously provide the market demands, no matter if it compels them to accept new technologies and boost their skills. At times, creators have to begin from scratch. However, the leading web developers are well aware of how to make the best out of the rising trends.