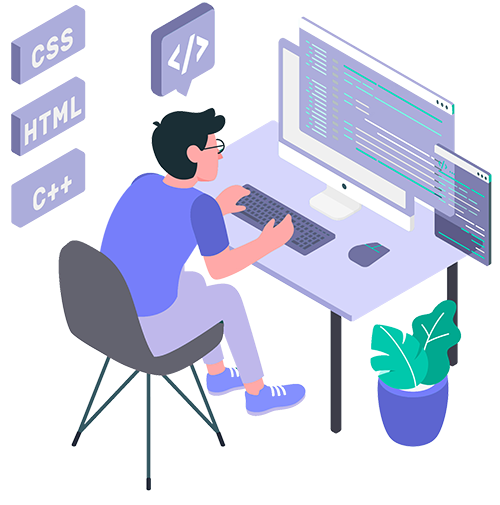 Best Web Development Company in Kandivali
Site Invention is an innovative web development company situated at Mumbai who believes deliver quality products at the lowest prices for businesses all over the world. We offer our customer a complete design that creates everlasting impressions on your clients.
Site invention is a leading website design and website development company that strives to serve all your website development needs by precisely and strategically analyzing the needs of your business. Your website is your indirect sales representative, it is responsible to create an impact and liking in the minds of the viewers. Site invention has an experienced team of web designers that curate interesting customized websites, by developing your ideas into an actual premium and well-designed website.
Site Invention offers various web design and development services which include but are not limited to creating responsive websites, mobile web development solutions, intranet experiences and custom- e-commerce websites. Our expert team has an expansive experience of working with varied industries and products, and we excel at exceeding client expectations.