Society Management System

Society Management System
Society Management System is a cloud based society management solution with a vision to make your society better managed and strongly connected.

Payment Gateway
Gateway to managing Owners, Tenants, Vehicles, Income, Expenses, Late Payment from one place. Assign Roles to Society Members and track payments from all Society Members.
Maintenance Bills Management
Automate society billing, collections, and monthly maintenance charges. Members can pay via Payment Gateway (NEFT or IMPS), receipt will be issued when Payment is Approved.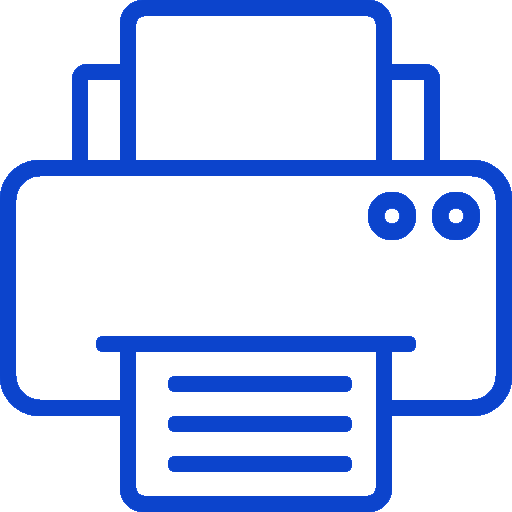 General / Member Ledger
Automated Journal, Ledger Entries, Income and Expenditure Account & Balance Sheet preparation. Quick Action Center for Recurring Transactions like Society Electricity Bill, Salaries, Miscellaneous income and expenditure.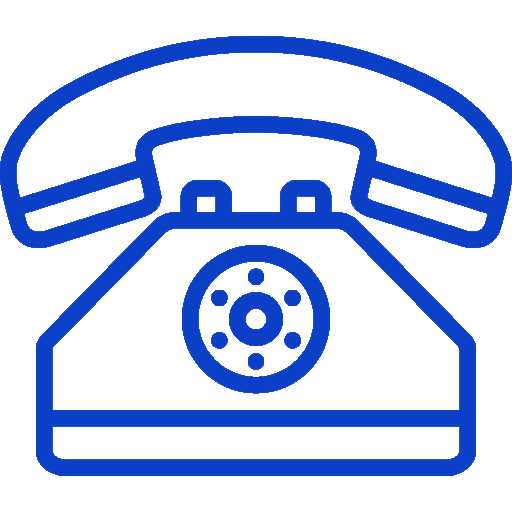 Society HelpDesk
Members can raise complaints, give suggestions to the management committee related to their apartment and track the status of its progress. Members can attach pictures and documents to the ticket.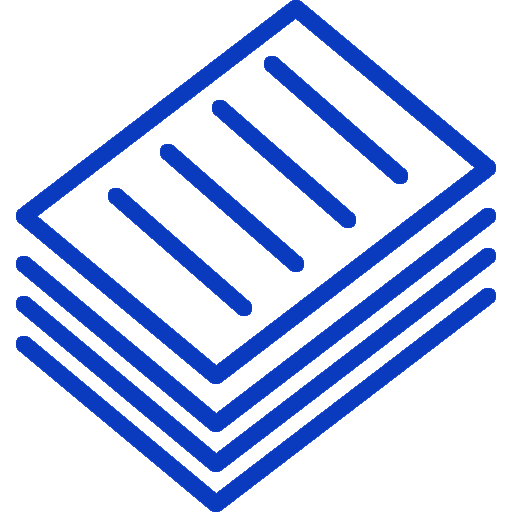 Facility Management
Easy to use resource booking interface. Members can book resources like club house, TT table and any other society defined resources easily. Management can define bookable time slot of the day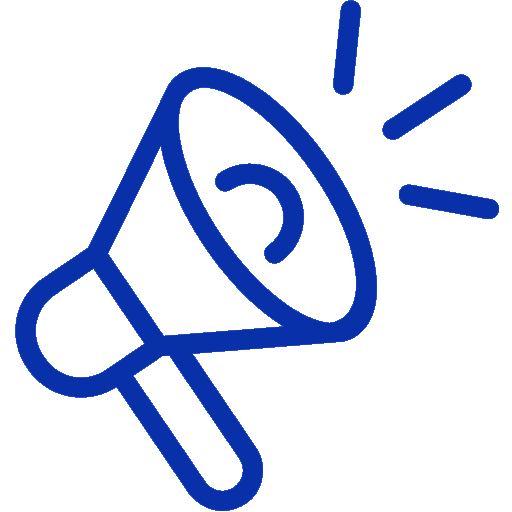 Notice & Circulars
Publish Notice and reach all society members. Automated Email and Notification will be sent to all members. Admin can attach the document in the Notice and Mark it Important and see the number of members who read the Notice.
Members Document Management .
Online document storage for your complex Members can upload documents such as Bye laws, Committee member meeting minutes, Floor plans etc All documents in secure repository. documents stored with encrypted names for extra protection
Meetings & Events
Create Meetings & Events by Society Members on any issues or Elections. The Meetings & Events will be auto-closed on the given date/time. Admin can able to see how many members have participated in the Meetings & Events during the ongoing Meetings & Events .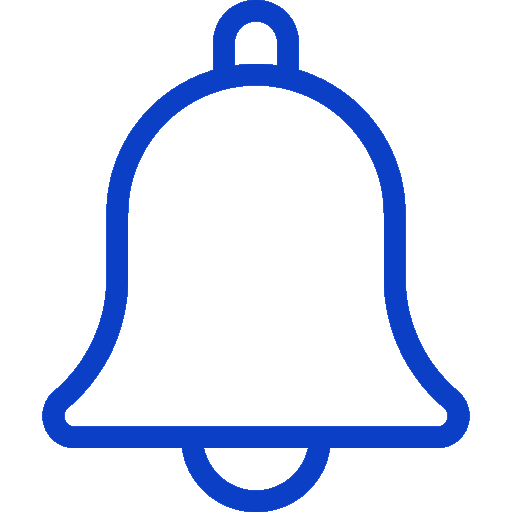 Automated Notification
Our action based user interface guide user to take actions on pending items. All notification like new notices, pending payments, polls, and expired apartment documents are delivered right on the main page to take necessary actions. Members will also receive emails of important society notices
Visitor Management
Manage your apartment visitors with easy to use, clean and automated interface within the App. It is a Digital solution for Visitors Management and replaces the conventional Visitor Entry book.
Tenents Management
Owners are able to find the tenant details by mobile application . we are maintaining tenant details ,documents, bonds, terms and conditions etc.
Meet Society Management System Team.
We are happy to announce our mobile application for society management system. Now society can better communicate with all members of society. We make most of the operations of our website to be integrated in mobile application. Society can reach more members with mobile application. In future we are also implement more features like notification and sharing.
This Best Features will give you best Experience
Who are in extremely love with eco friendly system..
We at Site Invention make sure to provide the best services to our clients, at affordable prices, while having a client base of 400+ in India. Our services include Web designing, website development, e-commerce solutions with Search Engine Optimization (SEO),
& Digital Marketing.
© 2014-2023 Site Invention. All rights reserved.