Content is just something

to talk about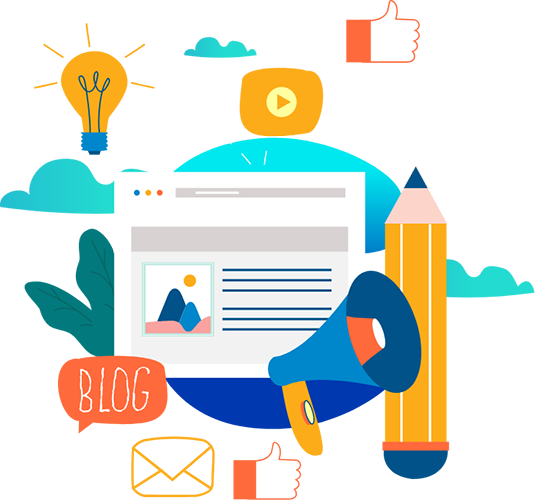 Content is just something

to talk about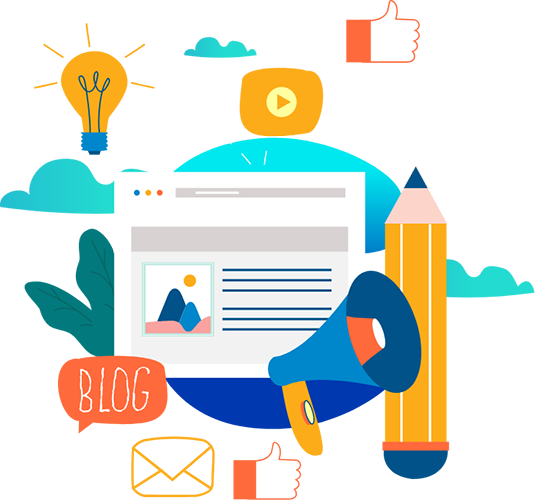 We are Google, ISO (9001:2005) & MSME Certified
We are Google, ISO (9001:2005) &
MSME Certified





We at Site Invention make sure to provide the best services to our clients, at affordable prices, while having a client base of 400+ in India. Our services include Web designing, website development, e-commerce solutions with Search Engine Optimization (SEO),
& Digital Marketing.
© 2014-2023 Site Invention. All rights reserved.