The upgrade for your aging backup solution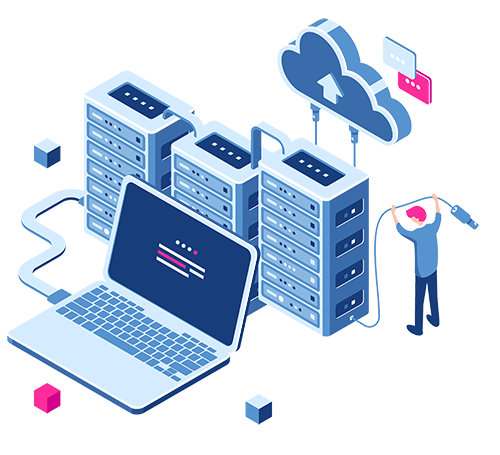 The upgrade for your aging backup solution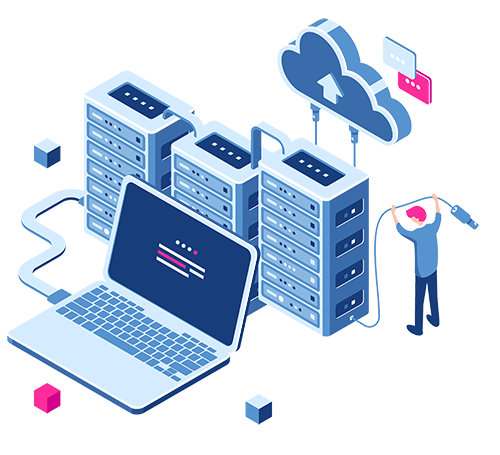 Acronis's Centralized Data Protection
Web-based UI deployed in on-premises or the cloud
Choose Backup Solution that fits your Business
Data Protection For SMBs
Almost half of cyberattacks target SMBs. If you're part of an SMB, we have a backup and cybersecurity solution, designed specifically for multiple instances or cloud or on-premise server.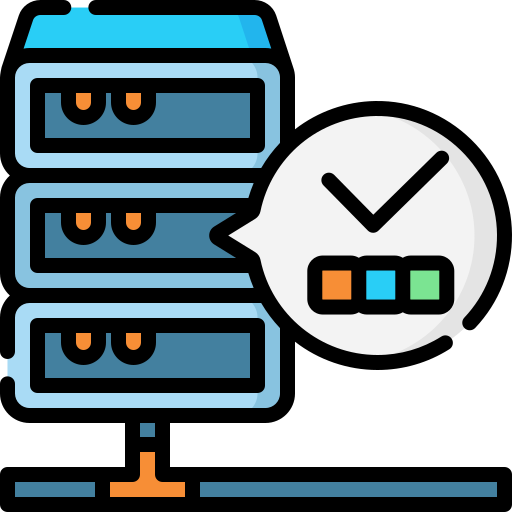 Data Protection For Mid-Size Businesses
Mid-Size Businesses have their own server architectural issues, making it complex to implement any cybersecurity mechanism. Acronis takes care of just the same.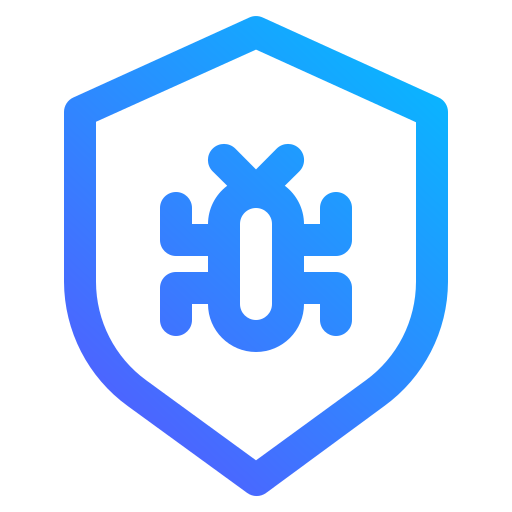 Data Protection For Enterprise
Enterprise has complex data security challenges. Our Enterprise backup solution is centralized and scalable and protects on-premise, cloud servers and even hybrid ones.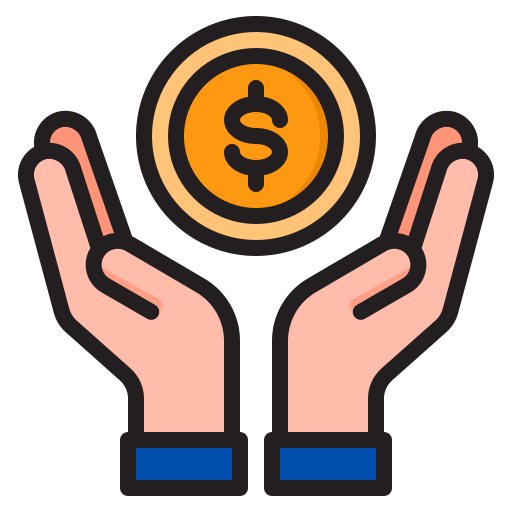 Cost-Effective
Save up to 40% as compared to traditional backup solutions. Acronis on-Premise backup software doesn't involve any upfront costs and saves costs on storage space.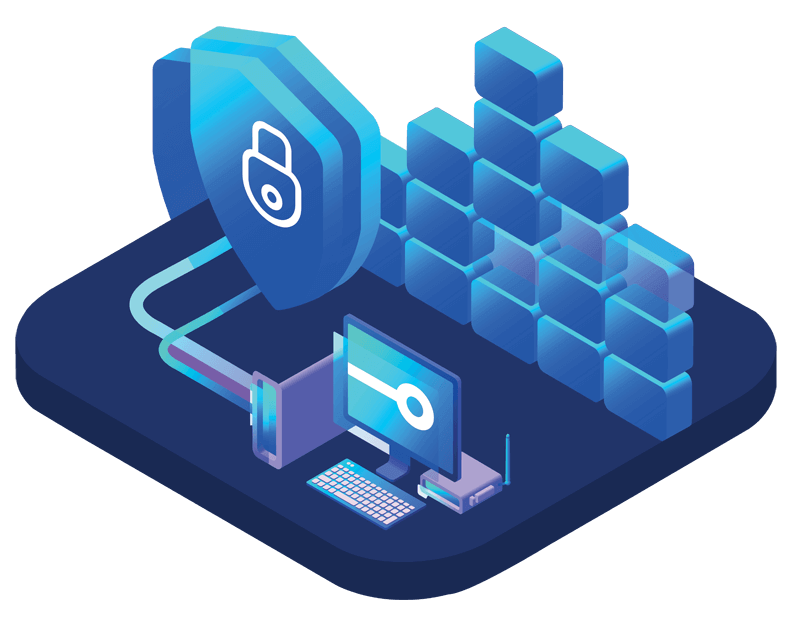 Business Backup with Future Ready Technology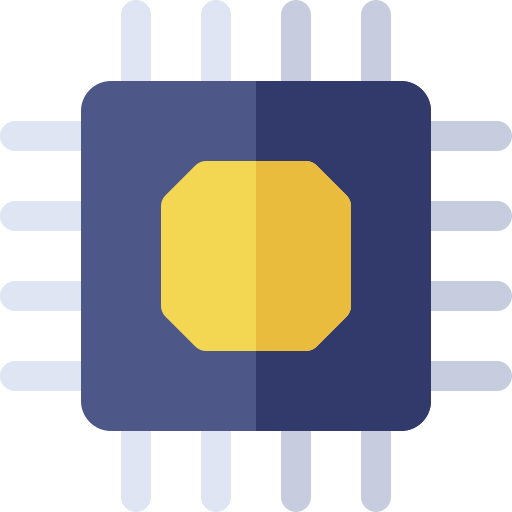 Always Upgraded
Because Site Invention offers Acronis Backup Cloud is a SaaS solution, partners and end customers get free upgrades and the ability to test new features before they go to production – new versions are available in beta.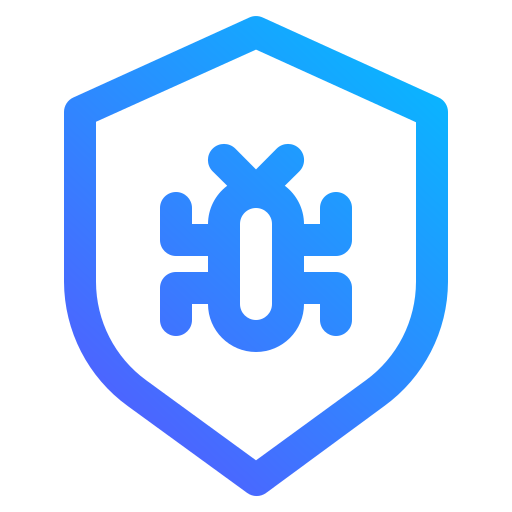 Comprehensive, Real Time Protection
With Acronis, you can protect data in Exchange Online (including In-Place Archives), OneDrive for Business and SharePoint Online. With Acronis Active Protection, you can stop ransomware with the backup industry's most advanced, AI-based anti-ransomware technology.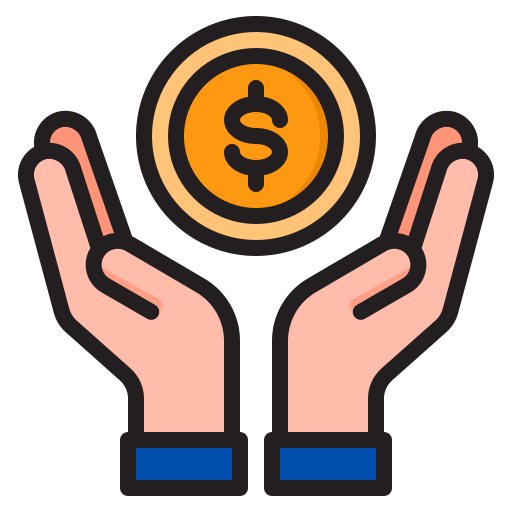 Cost-Effective
Acronis Backup Cloud's licensing is 100 percent pay-per-use with per-GB and per-device options. The licensing has no upfront or hidden costs – all features and technical support are included.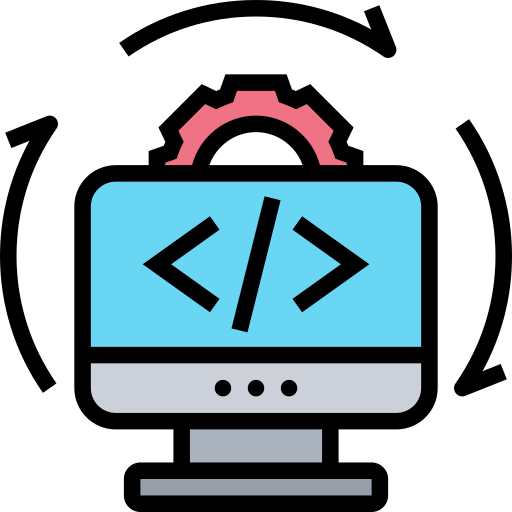 High Level Of Integration
Acronis Backup Cloud integrates with Autotask, ConnectWise Automate, ConnectWise Manage, cPanel, Flexiant, HostBill, Kaseya, Odin, Plesk, and WHMCS.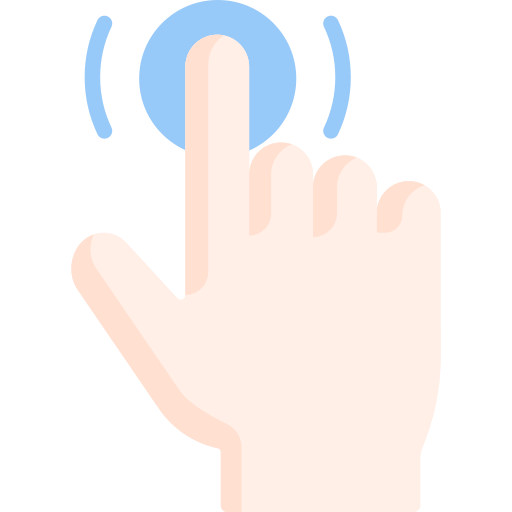 Ease Of Management
Site Invention Acronis offers seamless cloud backup solution for business that lets you control data protection and customer management via a single intuitive web console.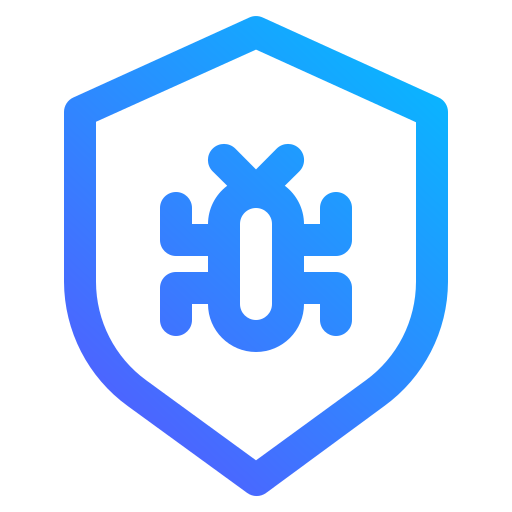 Protection For 20+ Platforms
Acronis Backup solution supports Windows, Mac, Microsoft Hyper-V, Linux KVM, VMware vSphere, Red Hat Enterprise, Amazon EC2, Azure VMs, Office 365, SharePoint, SQL Server, and many more.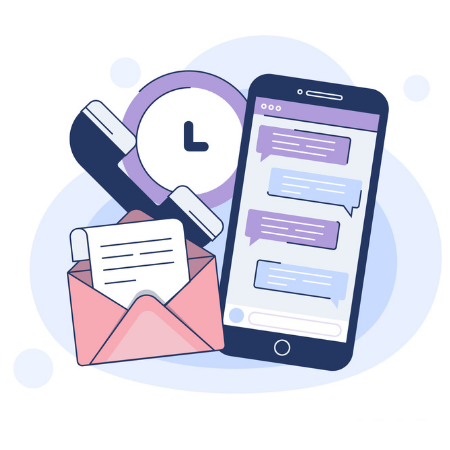 We are Google, ISO (9001:2005) & MSME Certified
We are Google, ISO (9001:2005) &
MSME Certified





We at Site Invention make sure to provide the best services to our clients, at affordable prices, while having a client base of 400+ in India. Our services include Web designing, website development, e-commerce solutions with Search Engine Optimization (SEO),
& Digital Marketing.
© 2022 Site Invention. All rights reserved.